The Direct Difference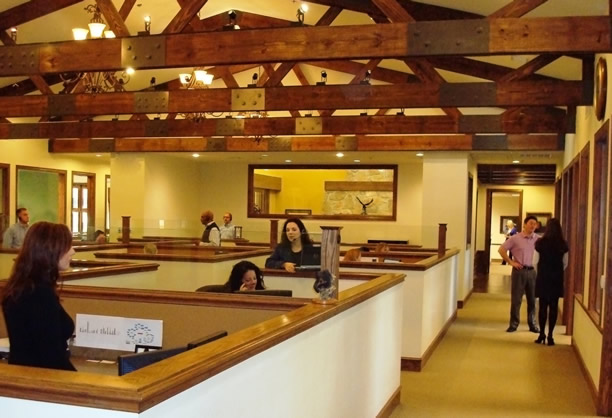 We believe that if you want to find the best talent, you must actively seek them out, not wait for them to come to you. Our core competency is direct sourcing of "passive" candidates. These candidates are generally high performers and happy in their current positions but open to hearing about new opportunities from respected recruiters.
We've invested in first class technology and data systems, but use them as a tool, not a crutch. Search is still a relationship business and our relationships run broad and deep.