History of Performance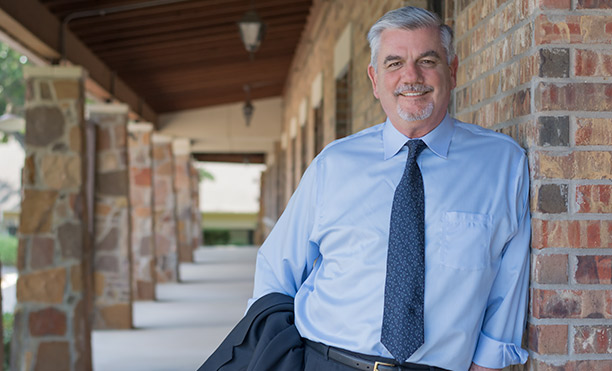 For over 31 years The Jacob Group has helped build many of America's most elite companies. Having assisted over 40% of the Fortune 250, we deal with companies that believe that talent and search are not commodities. Our niche is blue-chip talent, with the education, background and business acumen demanded by today's most forward thinking organizations.
The next decade of leadership will face unprecedented obstacles and opportunities in impacting their firms' business results. Beyond just knowing names, The Jacob Group has followed the careers and developed a deep network of thousands of professionals in each of our practice areas.